Add to my Reading List

Remove from my Reading List
News Article
Volta continues its European expansion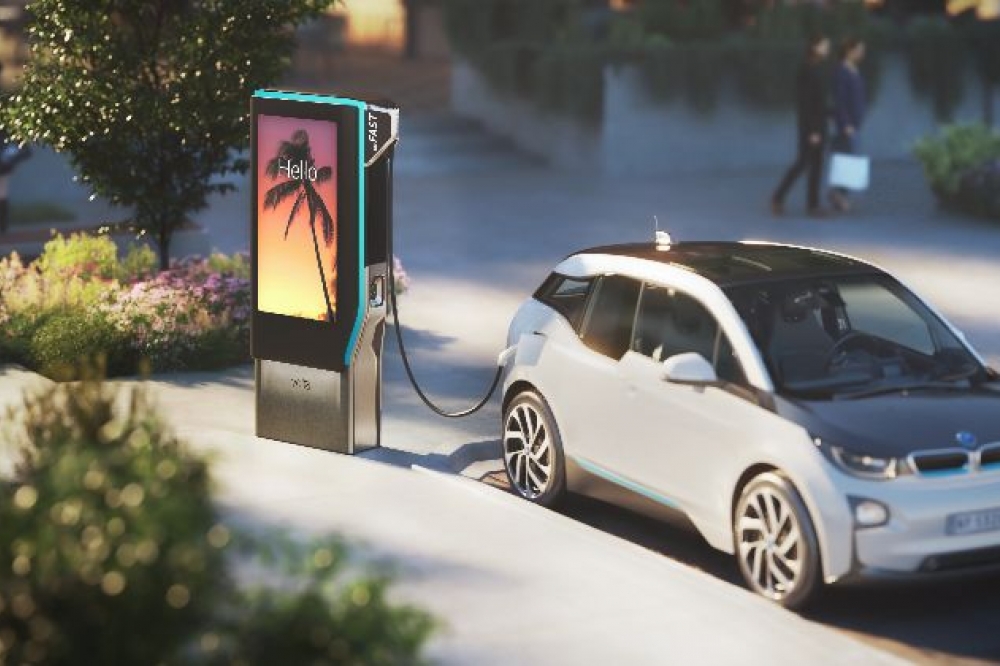 Volta Inc. today provided an update on its activities in key European markets, highlighting new contracts for the installation of DC Fast and AC (Level 2) charging stations in the region, and the inaugural installation of Volta stalls at a retail location in France.
Volta has signed partnership deals with the global sporting goods chain Decathlon, starting in St. Gallen, Switzerland, and the movie theatre company Cineplex Group in Germany. Volta also recently celebrated the installation of its first charging stations in France at the popular restaurant Key West near Annecy. The company will continue to work with commercial properties and retail locations to bring charging stations to additional sites in Europe in the coming months.
"Europe continues to be a top priority in our expansion strategy, and it's been encouraging to see such a positive response from the market as we continue to connect clean miles to commerce and help our partners meet their business and climate goals," said Chris Wendel, Co-Founder and President of Volta. "Our intelligent charging network is built around understanding and guiding the ongoing shifts in consumer and driver behavior, which means better outcomes for businesses and shoppers alike. We look forward to continuing to grow our European footprint and cultivating more mutually-beneficial partnerships with our retail, commercial, and media partners along the way."
With high-impact, large-format digital screens located near the entrances of popular commercial properties and retail locations, Volta stations simultaneously serve as a demand-pull for EV adoption, attract loyal customers to sites, and allow brands to reach shoppers seconds before they enter a store to make a purchase. The build-out of Volta's network is powered by best-in-class behavioral science and machine learning technology, allowing the company to deploy infrastructure intelligently and efficiently.
"My clients have adopted Volta's unique charging stations very quickly and enthusiastically," said Grégory Sabatier, Owner of Key West. "As soon as they turned on, customers showed satisfaction with the charging experience, while the advertising model aroused real interest in terms of local communication. I am very proud to be the first French site deployed with the Volta EU team."
Volta's Europe expansion is driven by experienced local teams of EV charging hardware and software engineers, SaaS experts, and digital outdoor media sales leaders operating out of initial offices in Berlin and Paris.
---